Welcome to Sankalp The Taste of India
---
Sankalp is one of the leading Indian restaurant chain with 5 fine Dine-In Restaurants in Australia and over 150 worldwide.
Today over three-decade-old brand Sankalp, is one of the largest Indian restaurant group with restaurants in Wentworthville and Bella Vista at Sydney, Annerley at Brisbane, Westminster at Perth and Hoppers Crossing at Melbourne. It has become synonymous with professionalism, expertise, teamwork, consumer orientation, and finesse. Stringent quality control and strict adherence to critical parameters have made Sankalp - a Brand to be relied on. Today, the growing Sankalp family is an ever-growing bond-of-trust.
---
We serve the best food in town.
100% authentic Indian taste
Fine Dine - in service.
Our Passion is to deliver the best food.
Fast and nice service.
Satisfaction guaranteed.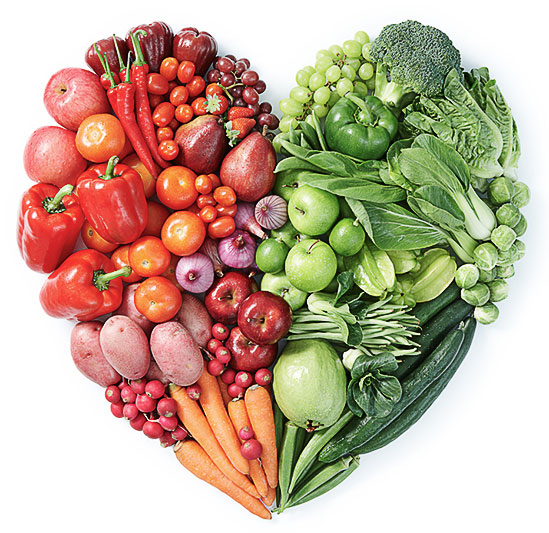 Join Sankalp Restaurant Franchising Opportunity
Opportunity to become a part of a large and well established, time tested business: Sankalp has been able to create a strategic identity that is not only effective, but has cumulative. Our Brand Identities have proven themselves over decades. They are easily identifiable to the public and have set benchmarks. Do you have available property that would be great for a Sankalp® restaurant? Whether in a shopping center, a free standing building or even a more unique location & you have a passion to succeed, we want to hear from you.
---
Canberra
Franchise Opportunity Available.
Hobart
Franchise Opportunity Available.
Adelaide
Franchise Opportunity Available.
Darwin
Franchise Opportunity Available.